Artiphon Instrument 1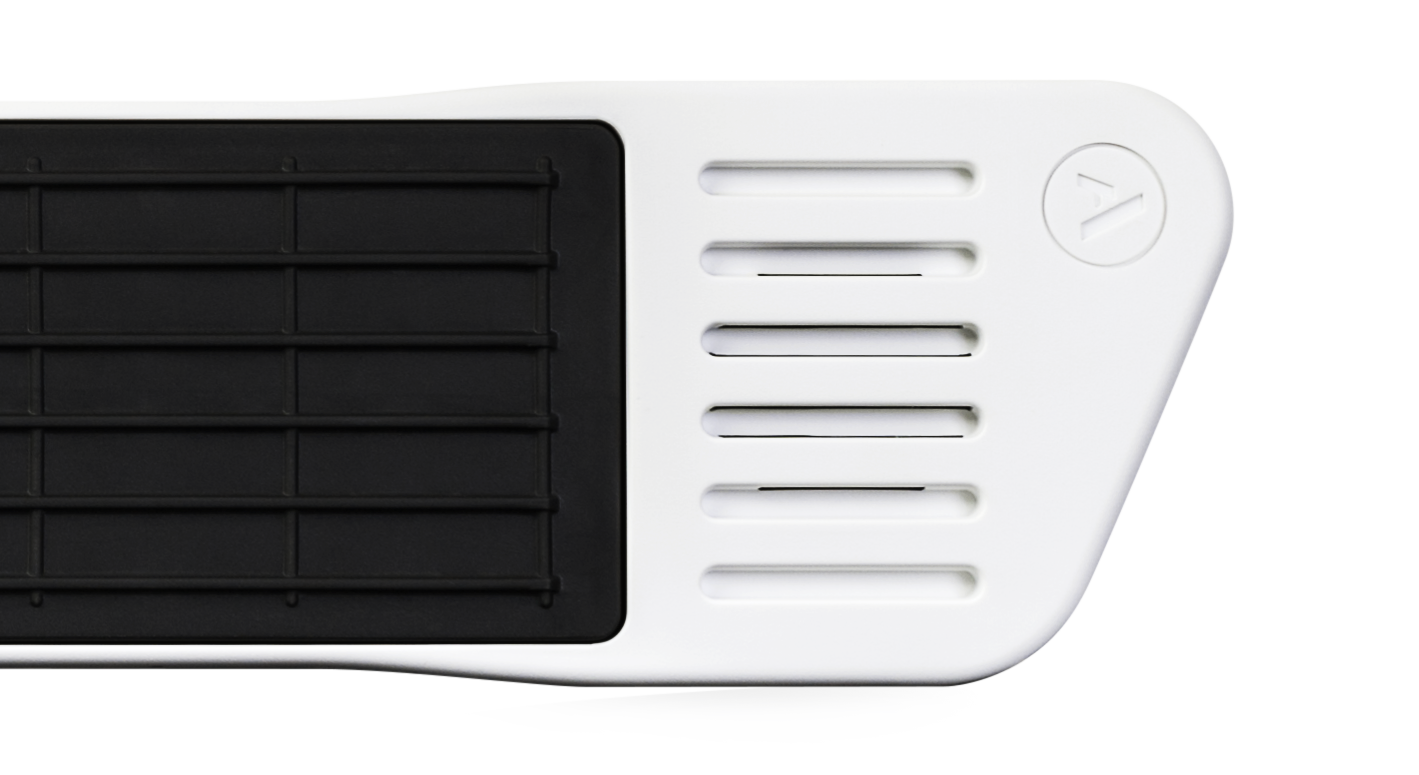 It's the first MIDI controller that lets you strum, bow, tap, slide, and drum any sound on a single interface.
Switch between Guitar, Violin, Piano, and Drums at the press of a button. Four user presets offer the ability to mix match modes, methods, tunings, and sounds.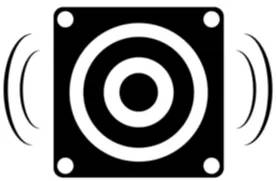 Two stereo speakers that are
as loud as an acoustic guitar.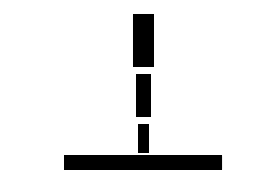 Pressure-sensitive  fingerboard
Modulate effects even after you've triggered your note with continuous aftertouch.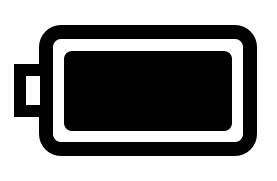 All-Day Battery
With all-day battery life, direct iOS connection, and MIDI MPE compatibility, the award-winning INSTRUMENT 1 has opened a new category of production, performance, and play.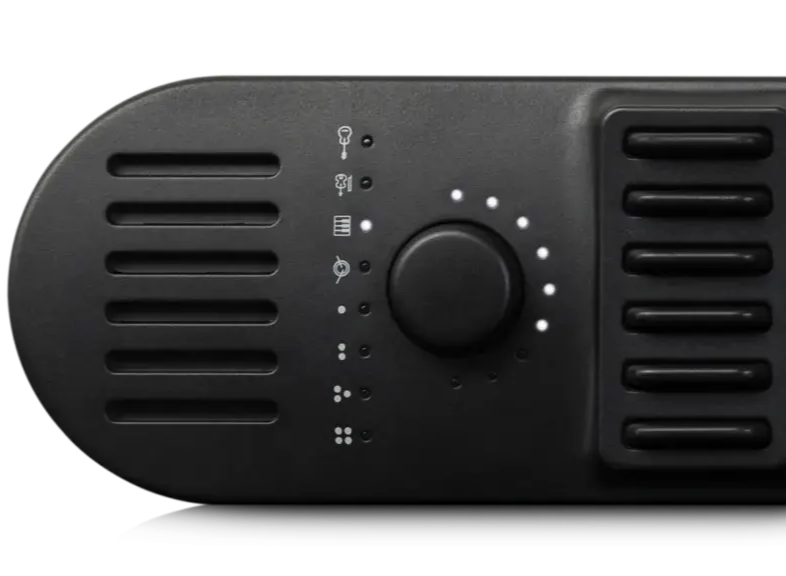 The Artiphon INSTRUMENT 1
Lightning® to Mini-USB Cable
USB to Mini-USB Cable
Power Supply
Features :
Multi-channel MIDI MPE compatible
Compatible with iOS, Mac, and Windows
1/8" jack for headphones & microphones
One cable setup, no special drivers needed
Tilt: The INSTRUMENT 1's answer to Mod Wheel (CC#1), is the most intuitive way to adjust filters and other effects. Simply tilt the instrument up and down.
Capo: The INSTRUMENT 1 has a build-in capo. Easily transpose up (or down!) 12 half steps, or set the capo to transpose the instrument in full octaves.
Built-in Arpeggiator: Create new patterns and get fresh ideas with the hardware arpeggiator. Tempo and sub-divisions are easy to customize.
String Bend: Inward pressure allows you to bend the pitch of a note, unlocking anew way to utilize your synth sounds.
Hammer-on Sensitive:Pull-off and hammer-on as you would on a traditional guitar.
Pressure-sensitive: Modulate effects even after you've triggered your note with continuous aftertouch.
Lefty and Righty: Allow the instrument to figure out which ways it's being held, or lock it into either lefty or right mode.
Battery: The INSTRUMENT 1's built-in battery lasts all day, even when playing at 11.
Stereo Speakers: The two stereo speakers allow for jamming with friends, while the built-in headphone jack allows for private performance, whether in the bedroom or on the subway.
Fretted or fretless: Easy choose between both playing modes.
Four factory presets (Guitar, Violin, Piano, Drums).
Four customizable presets.
12 fret (full octave) fingerboard offers a total of 78 note locations, more than any other MIDI-controller its size.
Software: Artiphon App for iOS includes sounds, Artiphon INSTRUMENT 1 Editor forMac & Windows allows for endless customization